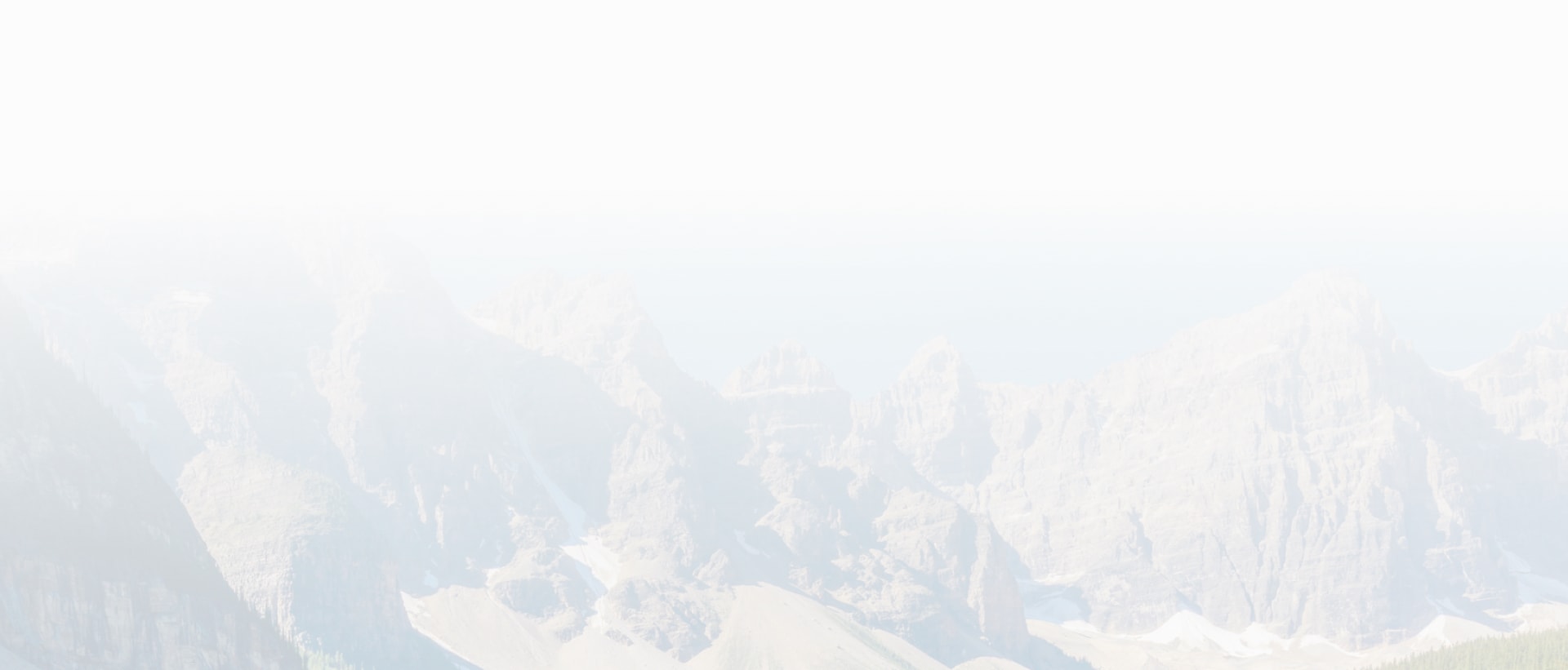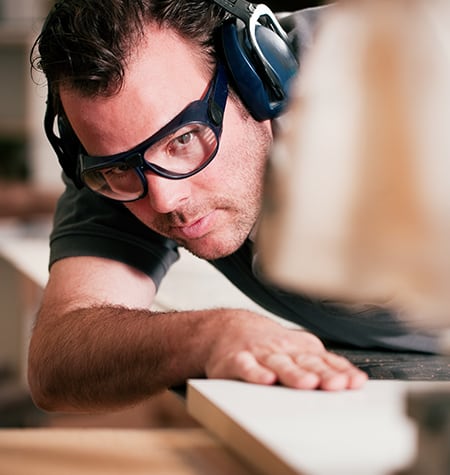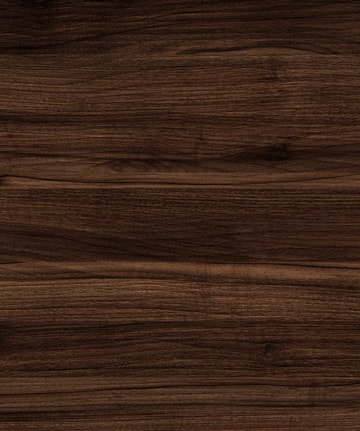 Proper Eye Protection
Whether it's for little league or pro sports action, protective eyewear can reduce the risk of eye damage and often enhance your sports performance.
Safety eyewear can protect your eyes from potential hazards at work or home and follow higher safety standards than your typical eyeglasses.
We want you to work and play your best. Sport and safety eyewear includes specialized features to ensure your frames fit securely while active. Enhanced lenses can protect your eyes from impact. Depending on what you need protective eyewear for, there are different types of eyewear designed for each.
If you want to learn more about the benefits of protective eyewear, schedule an appointment with our clinic.
Brands We Carry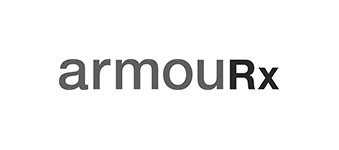 ArmouRx
Who said safety eyewear had to be boring. A first among the safety eyewear industry, ArmouRx offers unique and fashion-forward designs. With attention to detail and quality materials used, see why ArmouRx is "Bringing Fashion Back To Safety."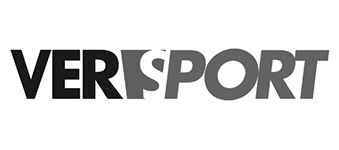 VERSPORT
For clear vision, while you do what you love, get yourself a pair of Versport frames. Versport focuses on sustainability, durability, and comfort so you can enjoy all your favorite activities. With international expertise, you can feel confident in any Versport frames that suit your style.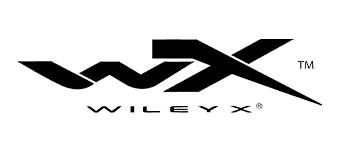 Wiley X
In 1987, Wiley X, Inc. began its quest to become a world leader in the research, development and marketing of protective eyewear and gloves for military, law enforcement and civilian markets. Born on the battlefield by developing unparalleled relationships with U.S. Armed Forces and elite Special Forces units, Wiley X remains a standard issue item with many of these freedom protectors. Wiley X's success quickly escalated when commercial markets that rely on impact resistance began to reach out due to the tremendous reputation Wiley X established within the military and law enforcement markets.
Our Location
We are located in Evanston Plaza, just off Symons Valley Parkway and Evanston Drive. If you have any trouble finding us, give us a call!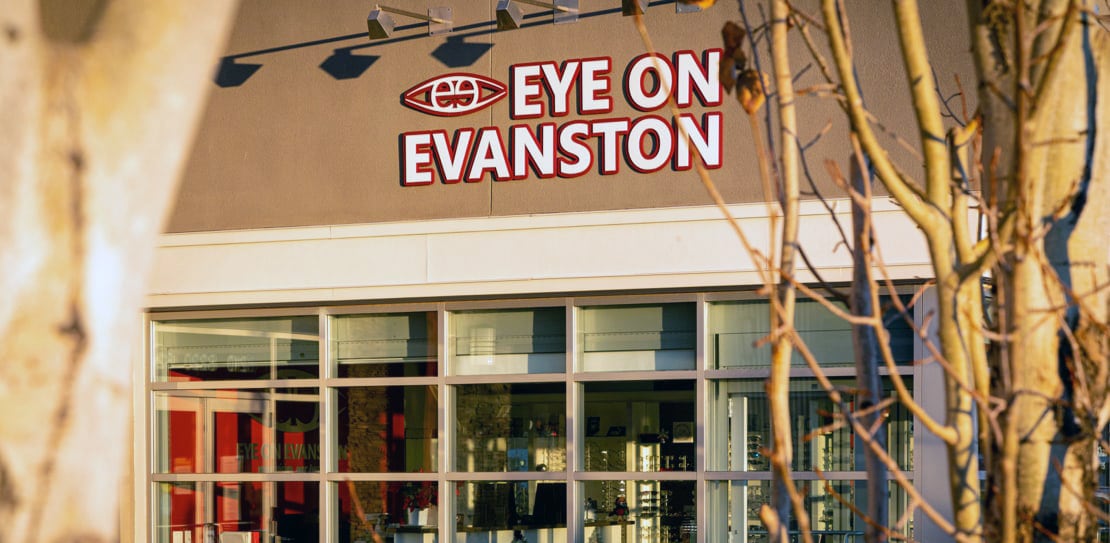 Our Address
#8110 2060 Symons Valley Pkwy NW

Calgary

,

AB

T3P 0M9
Office Hours
Monday

:

10:00 AM

–

5:00 PM

Tuesday

:

10:00 AM

–

6:00 PM

Wednesday

:

10:00 AM

–

6:00 PM

Thursday

:

10:00 AM

–

6:00 PM

Friday

:

10:00 AM

–

5:00 PM

Saturday

:

10:00 AM

–

2:00 PM

Sunday

:

Closed