A Comprehensive Contact Lens Approach
If you're looking to switch up your style from wearing eyeglasses, contact lenses are a great way to transform your look without compromising your vision.
Discussing your health and lifestyle with your eye doctor will help us find the most comfortable, convenient, and affordable contact lenses for you.
Our team can help guide you through all the options including disposable lenses vs. monthly disposable lenses or soft vs. rigid lenses.
If you have any eye conditions, we might have specific recommendations based on your visual needs.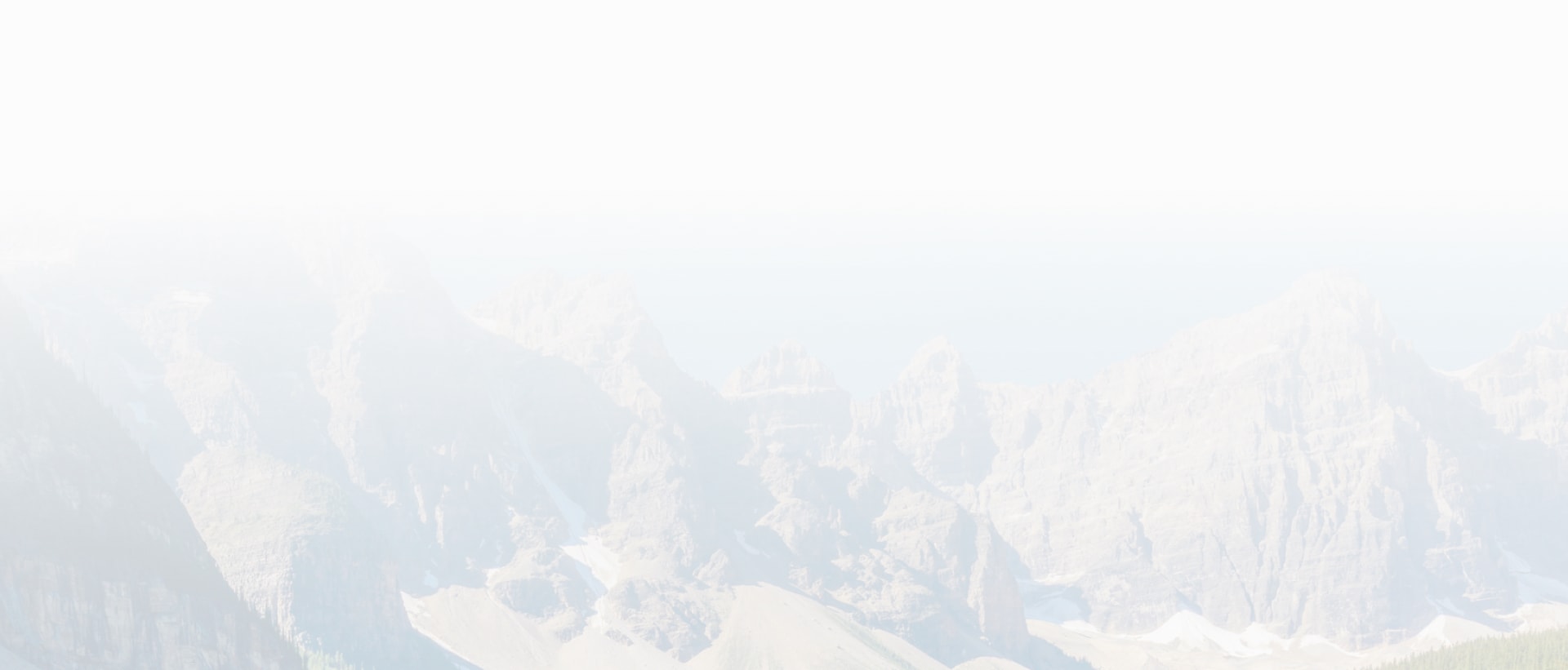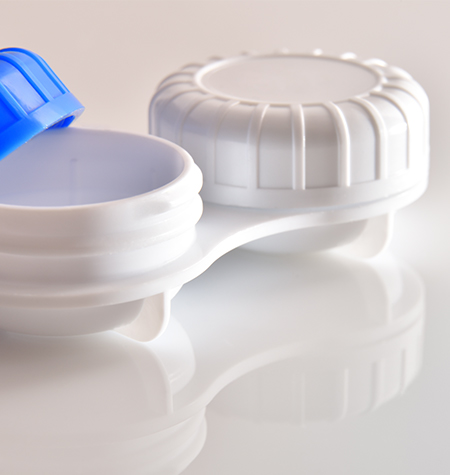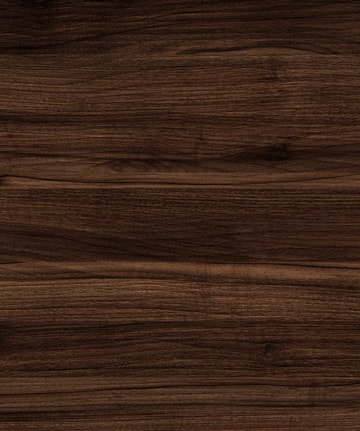 Contact Lenses Fitted To You
When it comes to contact lenses, one size does not fit all. Contact lenses need to fit properly to avoid discomfort, blurry vision, and damage to the eye. When you come in for a fitting we will take measurements of your eye. This includes:
Corneal curvature — measured by a keratometer to determine the appropriate curve of the contact lenses.
Pupil or iris size — this measurement is especially important if you are considering specialized lenses.
Tear film evaluation — will help determine if you need contact lenses that are better at maintaining moisture.
Trial & prescription — after determining the contact lenses that will best suit your needs, we may have you try a pair for 15–20 minutes so we can examine the fit before finalizing the order. It is important to note that your contact and eyeglass prescription will be different.
Contact Lens Training
The effortless experience Eye on Evanston provides will find the right lenses for your vision and comfort. We will teach you how to insert and remove your contact lenses, how long you should be wearing them, care and hygiene instructions, and how to store your lenses.
Our team will spend as much time as needed to ensure you leave with the skills and knowledge needed for healthy lens wear. Contact lenses are often preferable to eyeglasses for certain sports and activities where eyeglasses are likely to be a nuisance.
Warranty
Rip, tear, or lose a disposable contact lens? No problem! We'll replace it at no charge.
Lost your expensive specialty contact lens? We'll replace it at half-price.
Brands We Carry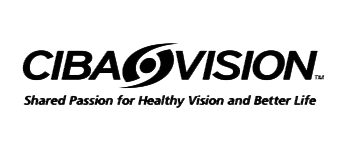 CIBA
Contact lenses should be comfortable, affordable, and convenient. CIBA is proud to offer many contact lenses, including breathable day and night lenses, single-use lenses, bifocal lenses, and cosmetic lenses. You and your eyes deserve top quality contact lenses that fit your unique vision needs.
Finding the Fit for You
Quality and comfort are important to us. Come in for your contact lens exam and let us help you find the perfect fit for your eyes.
Our Location
We are located in Evanston Plaza, just off Symons Valley Parkway and Evanston Drive. If you have any trouble finding us, give us a call!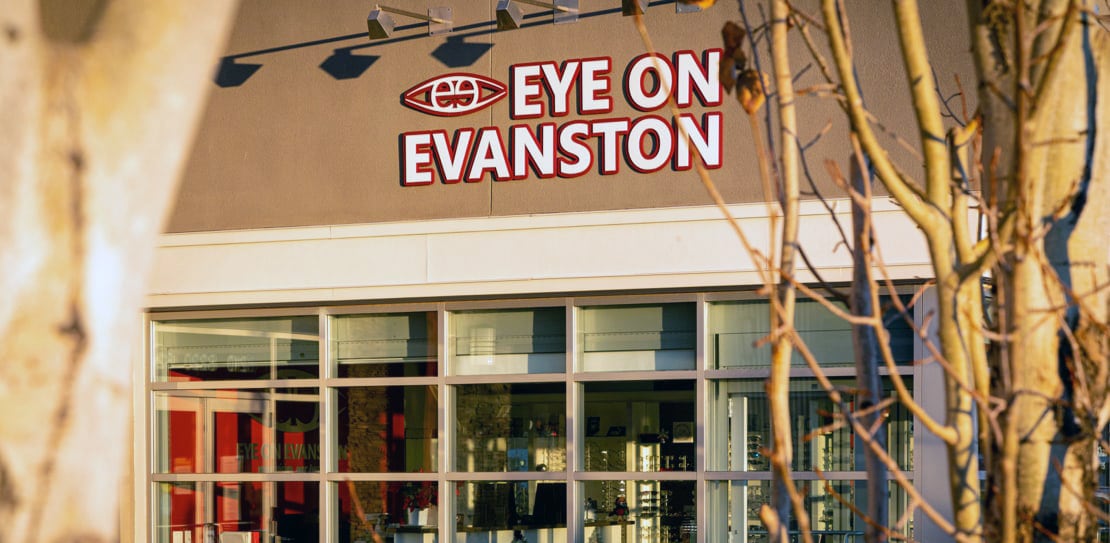 Our Address
#8110 2060 Symons Valley Pkwy NW

Calgary

,

AB

T3P 0M9
Office Hours
Monday

:

10:00 AM

–

5:00 PM

Tuesday

:

10:00 AM

–

6:00 PM

Wednesday

:

10:00 AM

–

6:00 PM

Thursday

:

10:00 AM

–

6:00 PM

Friday

:

10:00 AM

–

5:00 PM

Saturday

:

10:00 AM

–

2:00 PM

Sunday

:

Closed