Finding You Clarity
At Eye on Evanston, our knowledgeable eye doctors have extensive experience in preoperative evaluation and postoperative care for vision correction procedures.
Our goal is to help you see clearer. A laser eye surgery consultation is a great way to help you decide if laser correction is right for you. Come in for a consultation and we can answer your questions.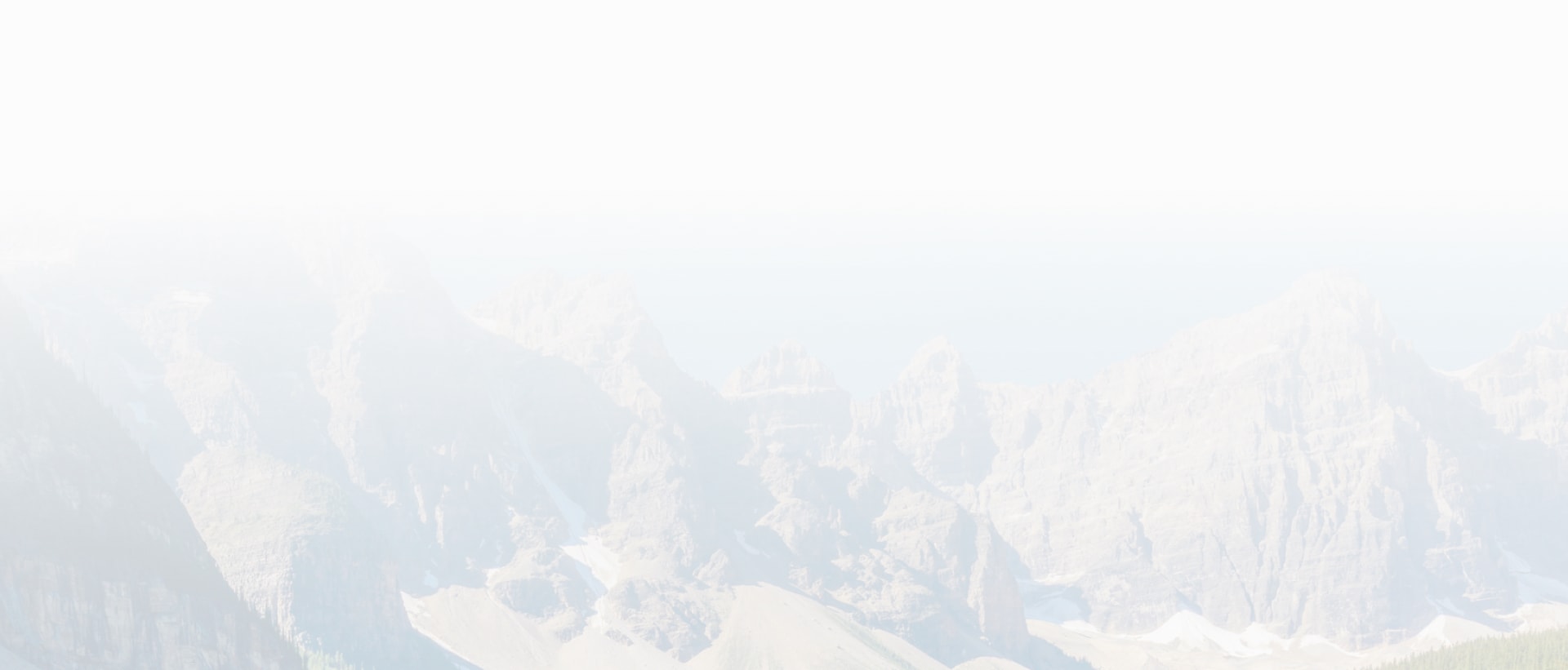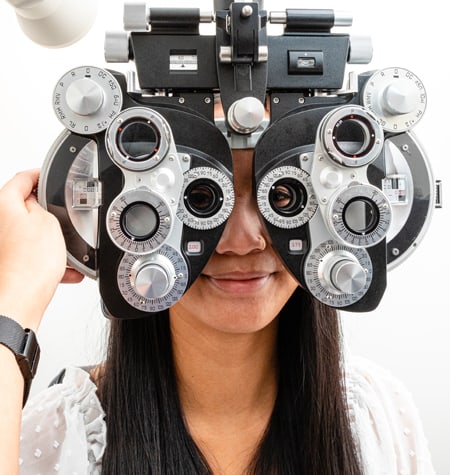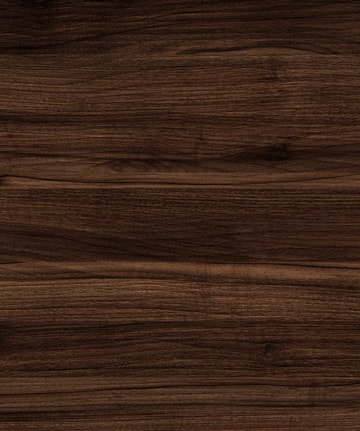 What We Do
When you come in for a consultation, a friendly face will be here to greet you. Your eye doctor will evaluate your eyes and discuss your vision goals. If you have any questions along the way, don't hesitate to ask.
Preoperative Evaluation
If you have no signs or symptoms that could affect the results of the procedure, we will go ahead with a preoperative evaluation. This evaluation includes:
Counselling on refractive surgery options
Eye dominance testing
Review of your eye history
Medical evaluation of the cornea and eye
Current refraction status
If a decision is made to proceed with the surgery, a consultation will be set up with the surgeon.
Postoperative Care
Postoperative care will be done by our eye doctors. Your follow-up visits will monitor healing and evaluate if sunglasses, reading glasses, or enhancement laser procedures are necessary.
Types of Corrective Eye Surgery
We want to find the ideal solution for your vision. We partner with surgeons that suit your unique needs and perform quality procedures.
LASIK
LASIK, short for laser-assisted in situ keratomileusis, is one of the most well-known refractive surgeries available. It's popular because of the quick and minimal downtime, and improved vision can be noticed as soon as the next day.
An ophthalmologist will use a laser to change the shape of your cornea to improve the way light focuses in the eye.
LASIK can be used to treat myopia (nearsightedness), hyperopia (farsightedness), and astigmatism.
PRK
Photorefractive keratectomy, or PRK, is another laser procedure that can help improve your vision.
A pulsing beam of ultraviolet light is used to change the shape of your cornea. Light will focus better in your eye, making it an effective treatment for refractive errors.
PRK is an ideal treatment for someone with thinner corneas who may not be a suitable candidate for LASIK.
ICL
An implantable collamer lens (ICL) is a type of artificial lens that gets surgically placed in the eye to help reduce the need for glasses and contact lenses. This corrective surgery treats myopia (nearsightedness), hyperopia (farsightedness), and astigmatism.
Your surgeon will implant the ICL between the eye's natural lens and the iris (the coloured part of your eye). This surgery does not require your natural lens to be removed.
ICL eye surgery takes around 20–30 minutes to complete.
We Are Here To Help
Your vision, our passion.
Our extensive knowledge will help find the treatment best for you. If you have questions or want to schedule a consultation to take a step towards your best vision yet, book now!
Our Location
We are located in Evanston Plaza, just off Symons Valley Parkway and Evanston Drive. If you have any trouble finding us, give us a call!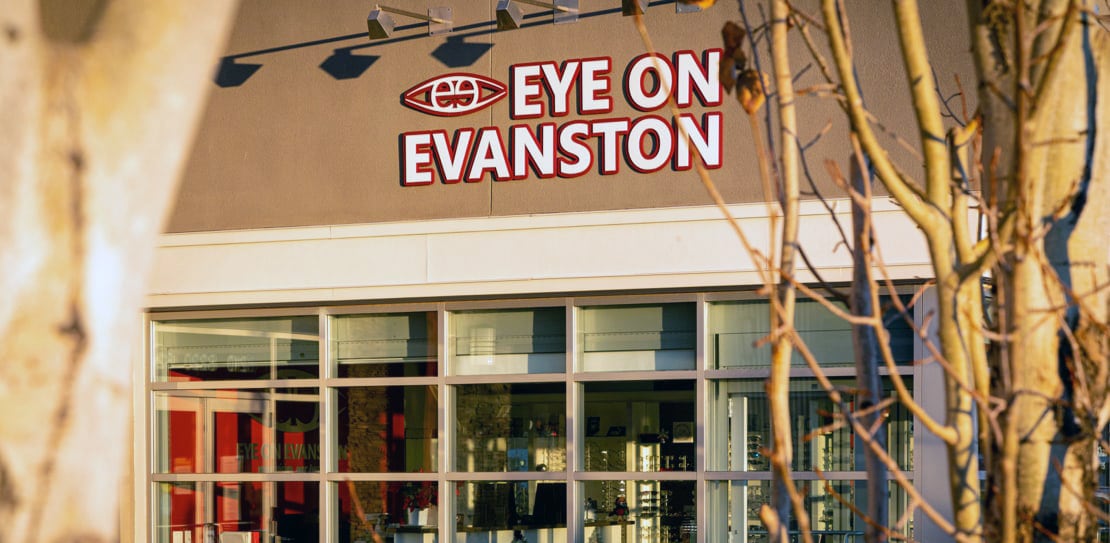 Our Address
#8110 2060 Symons Valley Pkwy NW

Calgary

,

AB

T3P 0M9
Office Hours
Monday

:

10:00 AM

–

5:00 PM

Tuesday

:

10:00 AM

–

6:00 PM

Wednesday

:

10:00 AM

–

6:00 PM

Thursday

:

10:00 AM

–

6:00 PM

Friday

:

10:00 AM

–

5:00 PM

Saturday

:

10:00 AM

–

2:00 PM

Sunday

:

Closed