Seeing Clearly
Clear vision is important to your child's everyday life. When children aren't able to focus on objects in the distance, it can affect how they learn and play.
Myopia affects nearly 30% of Canadians and typically starts in childhood, but usually stabilizes by age 20. Myopia can get worse with age and leaving it untreated can put your child at risk for issues like retinal detachment.
Regular eye exams can help detect myopia and slow down its progression.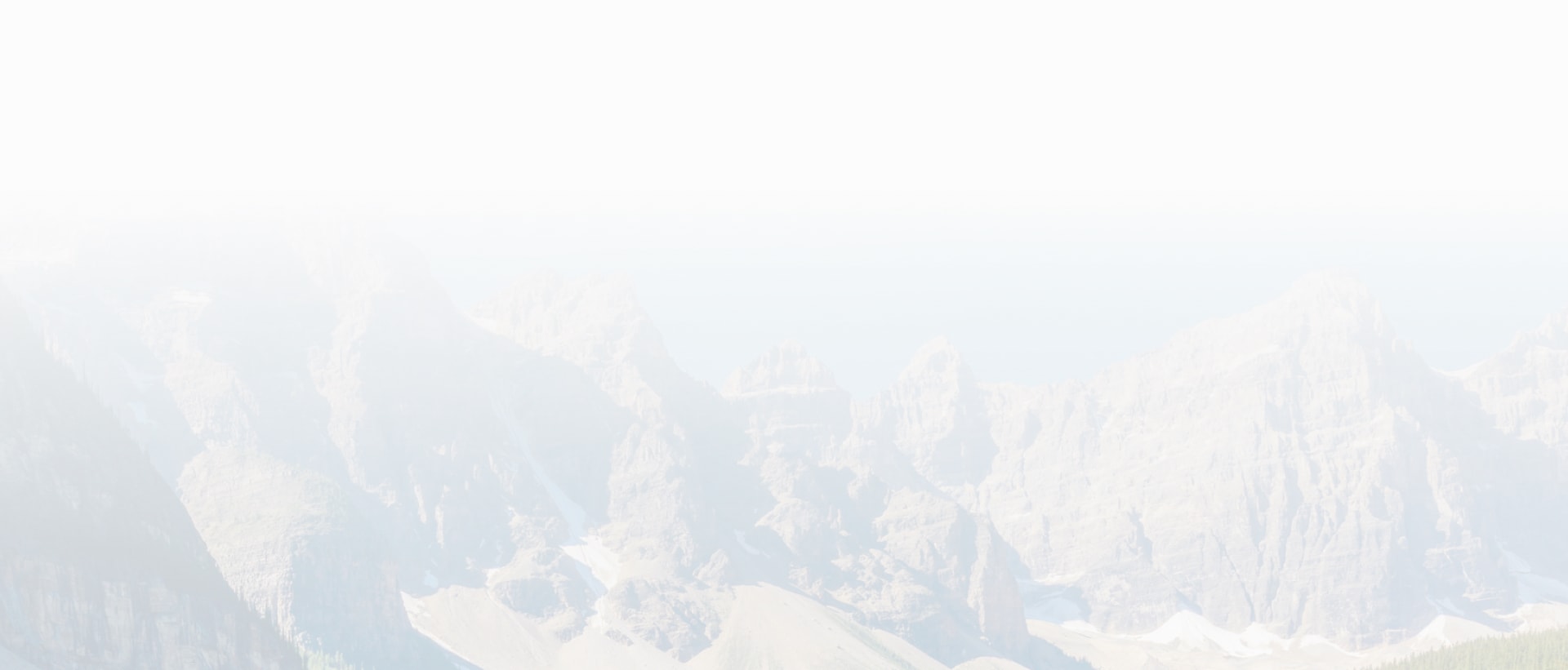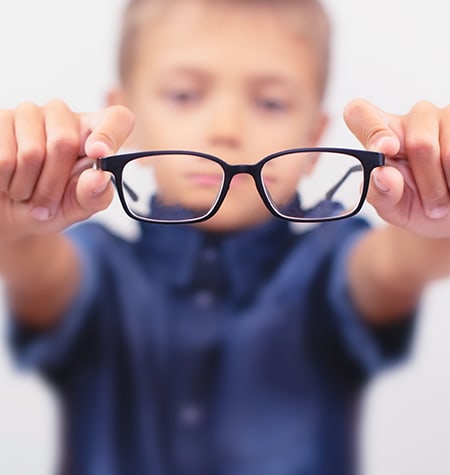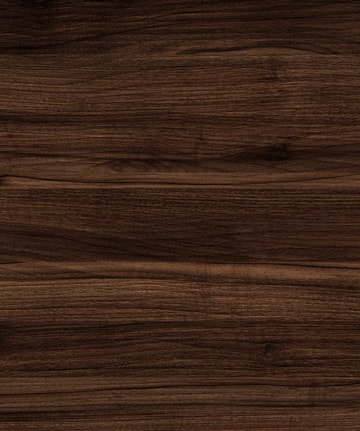 What Is Myopia?
You may have heard myopia referred to as nearsightedness. This means nearby objects are seen clearly and far away objects are out of focus.
When your child's eyes are developing, the eyeball can become too long or the cornea can have too much curvature. When light enters the eye, it can't focus properly and vision becomes blurry.
If myopia is left untreated, it can progress to high myopia resulting in a longer length of the eyeball. Important tissues can begin to stretch to accommodate the growth. The retina may be stretched very thin, leading to serious complications, including retinal detachment and myopic macular degeneration.
What We Can Do to Help
We can create a plan to control your child's myopia by detecting signs in the early stages of visual development. Myopia control management involves interventions that are available for us to slow down progression of myopia. Most of these interventions create peripheral defocus thereby reducing the elongation trigger for the eye.
Say Goodbye to Blurry Vision
If left untreated, myopia can cause long-lasting vision problems. Together we can change how your child sees the world.
Schedule a comprehensive eye exam so we can evaluate your child's myopia and find their best treatment plan.
Our Location
We are located in Evanston Plaza, just off Symons Valley Parkway and Evanston Drive. If you have any trouble finding us, give us a call!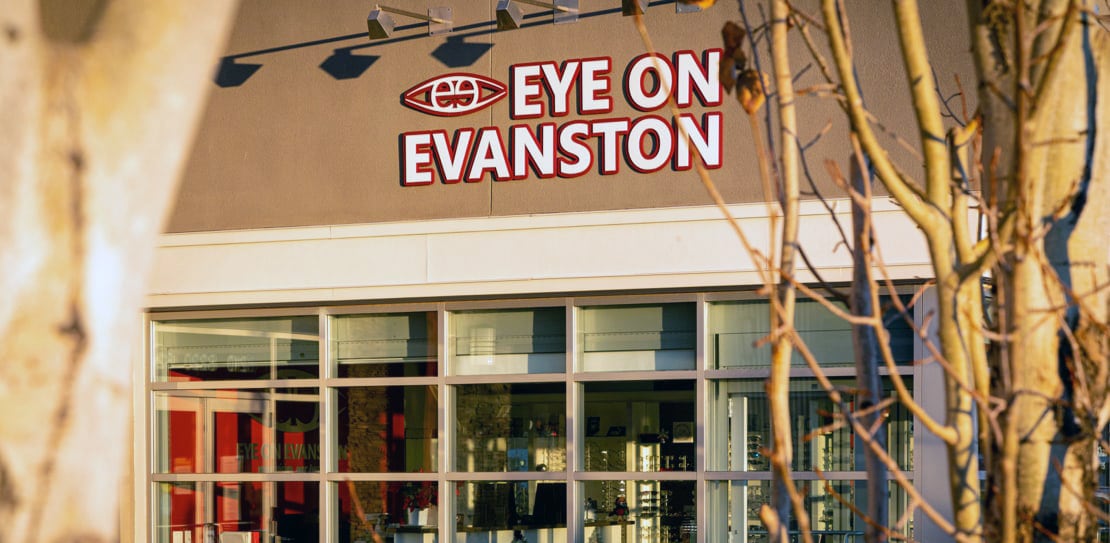 Our Address
#8110 2060 Symons Valley Pkwy NW

Calgary

,

AB

T3P 0M9
Office Hours
Monday

:

10:00 AM

–

5:00 PM

Tuesday

:

10:00 AM

–

6:00 PM

Wednesday

:

10:00 AM

–

6:00 PM

Thursday

:

10:00 AM

–

6:00 PM

Friday

:

10:00 AM

–

5:00 PM

Saturday

:

10:00 AM

–

2:00 PM

Sunday

:

Closed