Strong Vision From the Start
Your child's vision plays an important role in their learning development. In fact, 80% of learning is visual.
Scheduling a comprehensive eye exam is an important first step to help your child achieve their best eye health and find success in the classroom.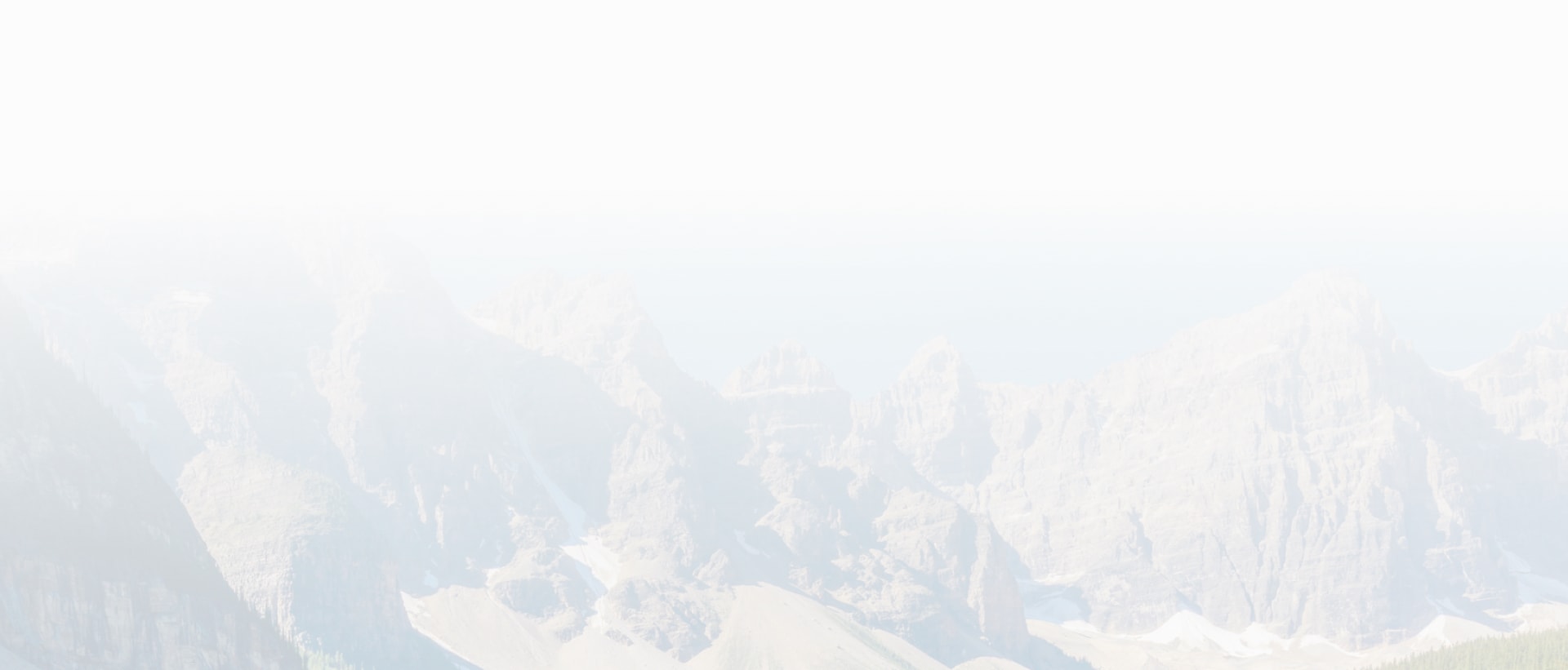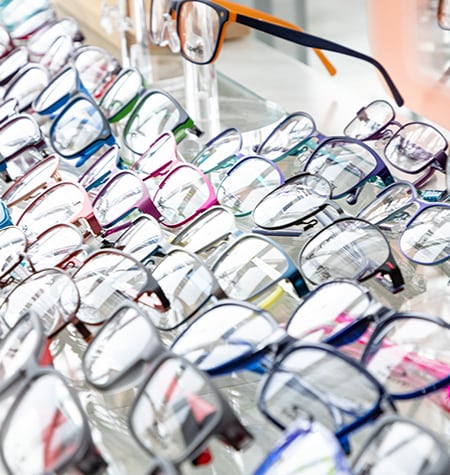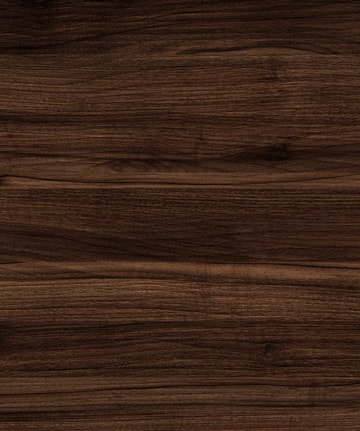 When Should My Child Get an Eye Exam?

Children's eyes can change rapidly as they grow. Scheduling a regular eye exam at different stages in your child's development will help detect any signs of possible eye disease or conditions.
With early detection, we can ensure your child is on a path to their best possible vision. Alberta Health covers the cost of eye exams until your child turns 19.
Infants
The Alberta Association of Optometrists recommends that your child have their first eye exam at 6 months of age.
At this age, your child's eyes will be gradually maturing. Your optometrist will assess the structure and function of your child's eyes and visual system, and look for conditions that could affect your child's eye health or vision.
Preschool
After your child's first visit, we recommend annual exams starting at age 3. The visual system goes through major development in the first 8 years of life. Since young children may have no frame of reference for what normal vision looks like, it becomes important that we assess them regularly.
Lazy eye is of particular concern in young children. Hence, the earlier we detect problems, the better the chances of ensuring normal development of the visual system.
School-Age
Your child's vision goes hand-in-hand with their learning. In fact, 1 in 4 school-age children have a vision problem. For children 6 and up, having yearly eye exams will help monitor any changes that may be affecting them in the classroom.
Some common signs of vision problems in older children include headaches, short attention span, poor reading comprehension, and double vision.
If your child exhibits any of these, please don't hesitate to contact us.
What We Cover in the Exam
During our comprehensive children's eye exam, we will cover:
Basic visual acuity
Focusing ability
How the eyes work together
Peripheral vision
Colour vision
Hand-eye coordination
Tracking
Our team will also go over health and vision history, as well as examine inside and around the eye for any eye diseases or health conditions.
Common Eye Conditions in Children
Coming in for an eye exam throughout your child's development will help detect the things that can go unnoticed. The earlier the diagnosis, the sooner we can get started on treatment options.
Myopia
Myopia, also known as nearsightedness, occurs when light is not focused properly on the retina due to the shape of the cornea or lens. As a result, objects in the distance appear blurry.
Myopia can be controlled with glasses or contact lenses.
Strabismus
Strabismus, also known as crossed eyes, is a muscle condition where the eyes don't properly align. This condition can result in double vision or suppression of the image due to the brain disregarding the image from one eye.
Strabismus is necessary to treat because children do not outgrow it.
Amblyopia
Amblyopia, also known as lazy eye, results from a large difference in prescription between both eyes. Poor vision in one eye causes the brain to disregard the image, which allows the eye to wander inward or outward. It can also develop as a result of strabismus.
Detecting and treating amblyopia early will often result in complete resolution.
See the Bright Future Ahead
At Eye on Evanston, we care about your child's eye health and want to set them up for visual success.
Come see us for a thorough assessment of your child's eyes.
Our Location
We are located in Evanston Plaza, just off Symons Valley Parkway and Evanston Drive. If you have any trouble finding us, give us a call!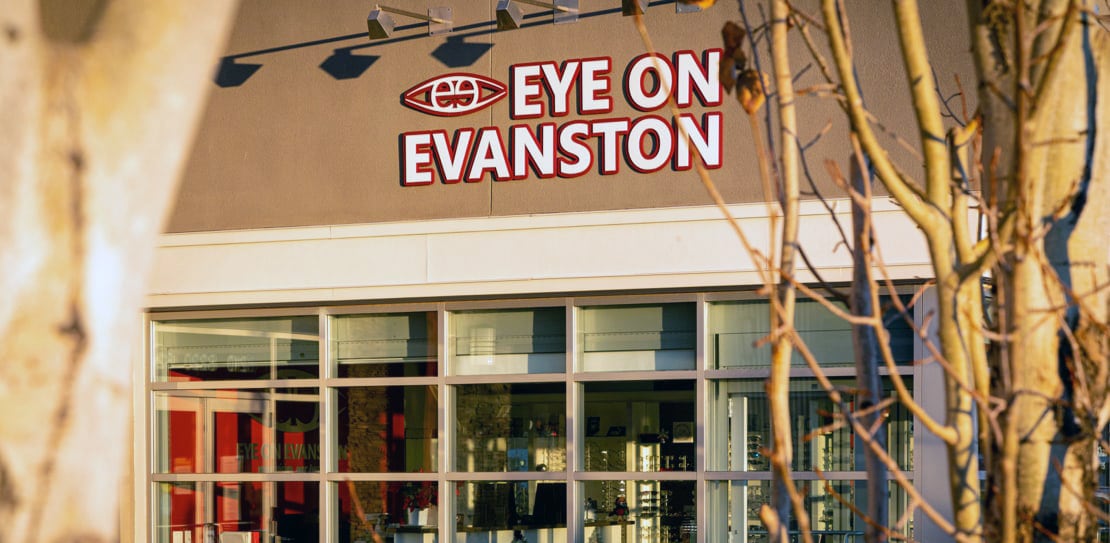 Our Address
#8110 2060 Symons Valley Pkwy NW

Calgary

,

AB

T3P 0M9
Office Hours
Monday

:

10:00 AM

–

5:00 PM

Tuesday

:

10:00 AM

–

6:00 PM

Wednesday

:

10:00 AM

–

6:00 PM

Thursday

:

10:00 AM

–

6:00 PM

Friday

:

10:00 AM

–

5:00 PM

Saturday

:

10:00 AM

–

2:00 PM

Sunday

:

Closed