Healthy Vision Starts with Regular Eye Exams
We'll complete a comprehensive assessment of your eyes during your eye exam, which helps us determine if you need corrective lenses or additional treatments.
But an eye exam shows us more than just that. We can even detect other health issues like high blood pressure, diabetes, and cancers during your appointment.
Are you ready for your next eye exam?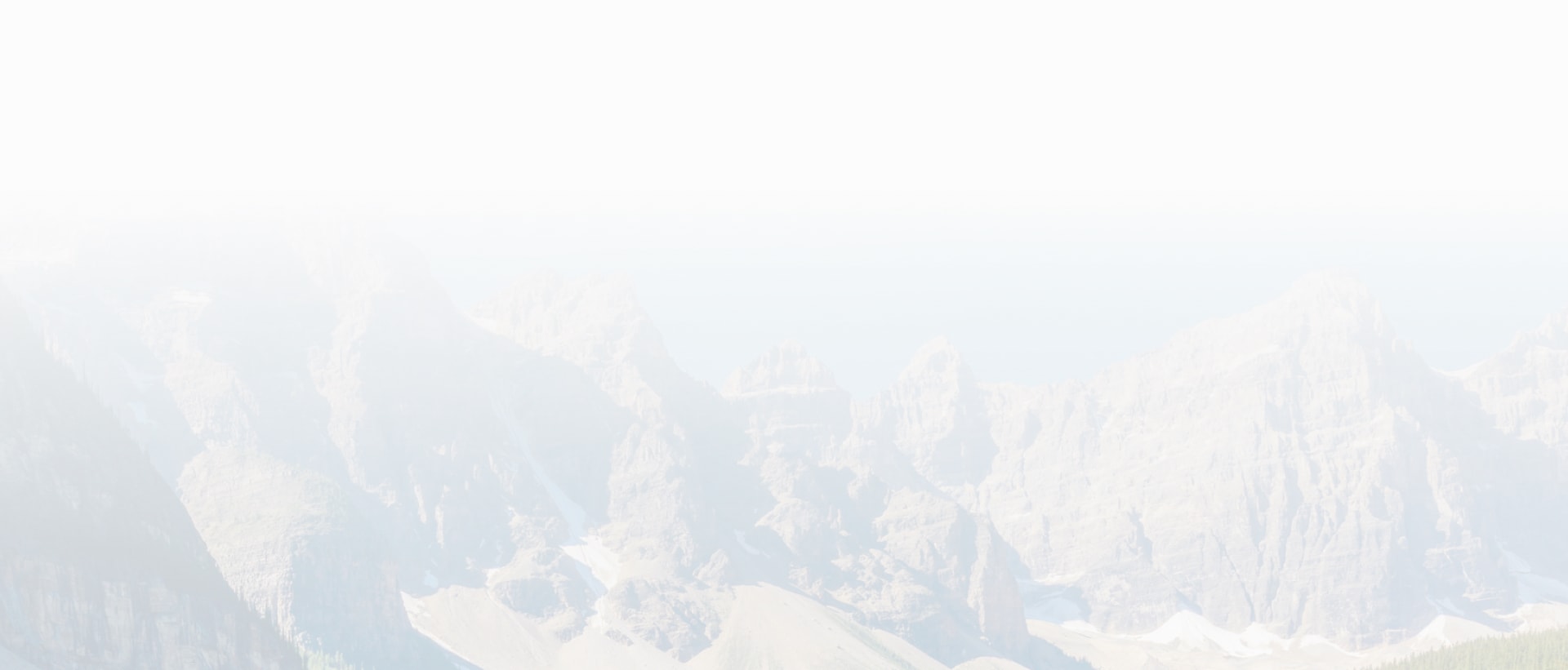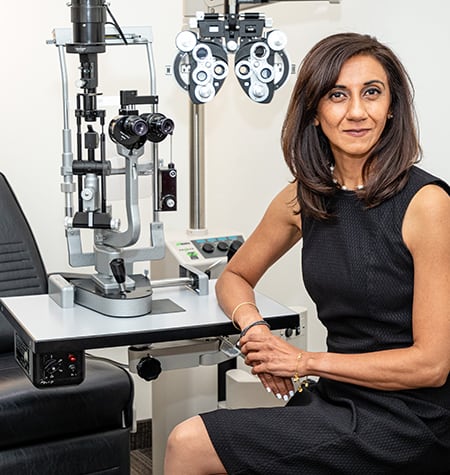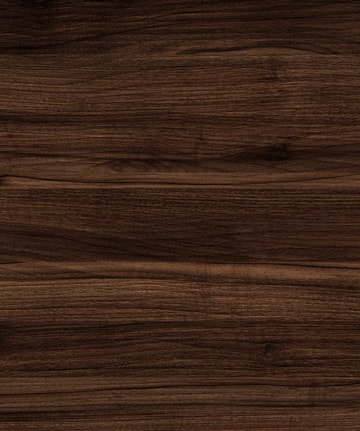 How Often Should I Have My Eyes Checked?
Although most 3rd party insurances cover exams every 2 years, adults are recommended to have routine eye exams annually. With modern imaging technology, we're now able to detect eye health issues before they start to impact actual vision and will allow for timely treatment. This is a very important differentiation between eye health and vision. As we get older, vision issues can become more common. Eye exams are covered through Alberta Health for anyone 65 years and older.
Common Vision Issues We Help With
Healthy adults often are struggling with common day-to-day vision issues that your optometrist can help manage. Regular eye exams are the first step on the path to better eye health. Book your next comprehensive appointment at Eye on Evanston today!
Meibomian Gland Dysfunction
Meibomian gland dysfunction is a common problem facing many adults today. The oil glands that secrete the protective layer of our tears can start to clog, eventually leading to chronic dry eye issues gradually. We offer personalized dry eye treatment to target the root of your uncomfortable symptoms.
Contact Lens Intolerance
Reduced blink rates with computer use mean contact lenses can dry out quickly. Every year materials are being developed to improve comfort. We would sample these new lenses with you as they become available and talk to you about treatments and strategies to reduce dry eye at home and work.
Accommodative Fatigue
When eye muscles are focusing at short distances (laptop, desktop, tablets) for prolonged periods of time, they get fatigued! Vision can fluctuate or become blurry. We can prescribe special lenses to help avoid overworking these muscles and keep vision clear and comfortable.
The Eye on Evanston Process
At Eye on Evanston, our exam process is tailored to you.
When you first arrive at our office, you'll be met by our friendly and welcoming team. We respect your busy schedule, so we'll always try our best to see you as close to your appointment time as possible.
Our Location
We are located in Evanston Plaza, just off Symons Valley Parkway and Evanston Drive. If you have any trouble finding us, give us a call!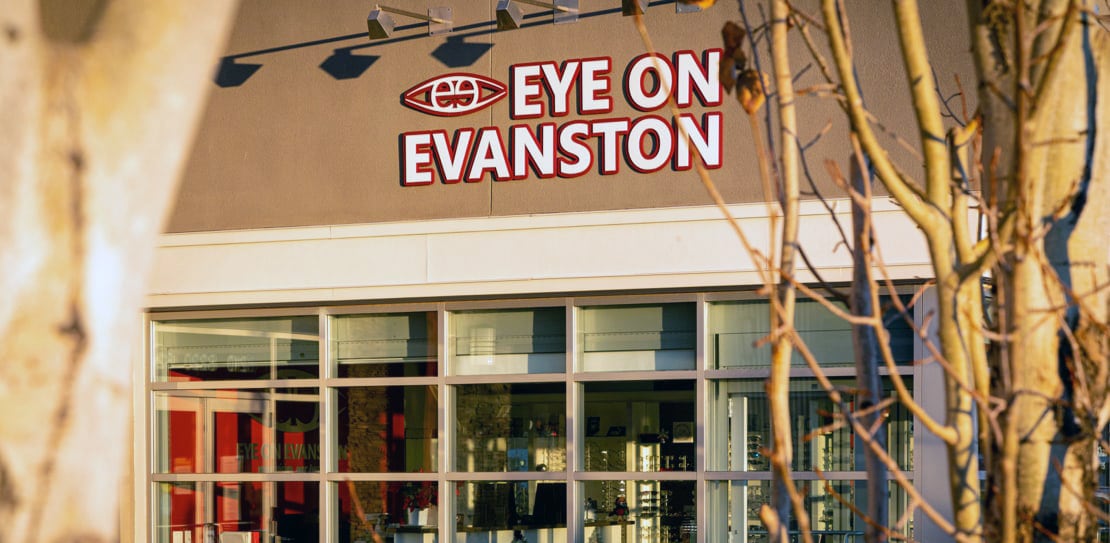 Our Address
#8110 2060 Symons Valley Pkwy NW

Calgary

,

AB

T3P 0M9
Office Hours
Monday

:

10:00 AM

–

5:00 PM

Tuesday

:

10:00 AM

–

6:00 PM

Wednesday

:

10:00 AM

–

6:00 PM

Thursday

:

10:00 AM

–

6:00 PM

Friday

:

10:00 AM

–

5:00 PM

Saturday

:

10:00 AM

–

2:00 PM

Sunday

:

Closed